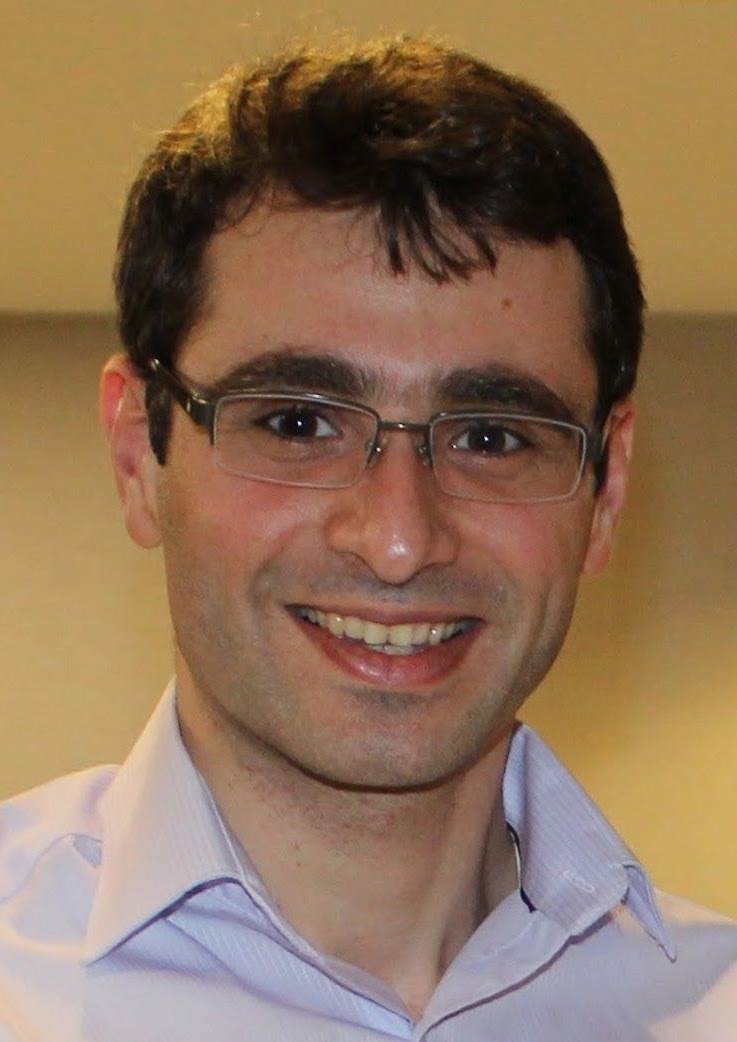 Mohammad Norouzi

Senior Research Scientist
Google Brain in Mountain View
mnorouzi[at]google[.]com
Currently, I am highlighting:
My research lies at the intersection of machine learning, computer vision, and natural language processing with an emphasis on neural networks and reinforcement learning. My current research focuses on
Learning to produce images, sentences, and other structured objects.
Advancing reinforcement learning and its applications.
Connecting 1 & 2.
I graduated with a PhD in computer science from the University of Toronto in Dec 2015. My advisor was Prof. David Fleet, and my PhD thesis concerned scalable and efficient algorithms for processing, indexing, and searching digital media, to ease the use of web-scale datasets in machine learning. My PhD research was supported by a Google PhD fellowship.