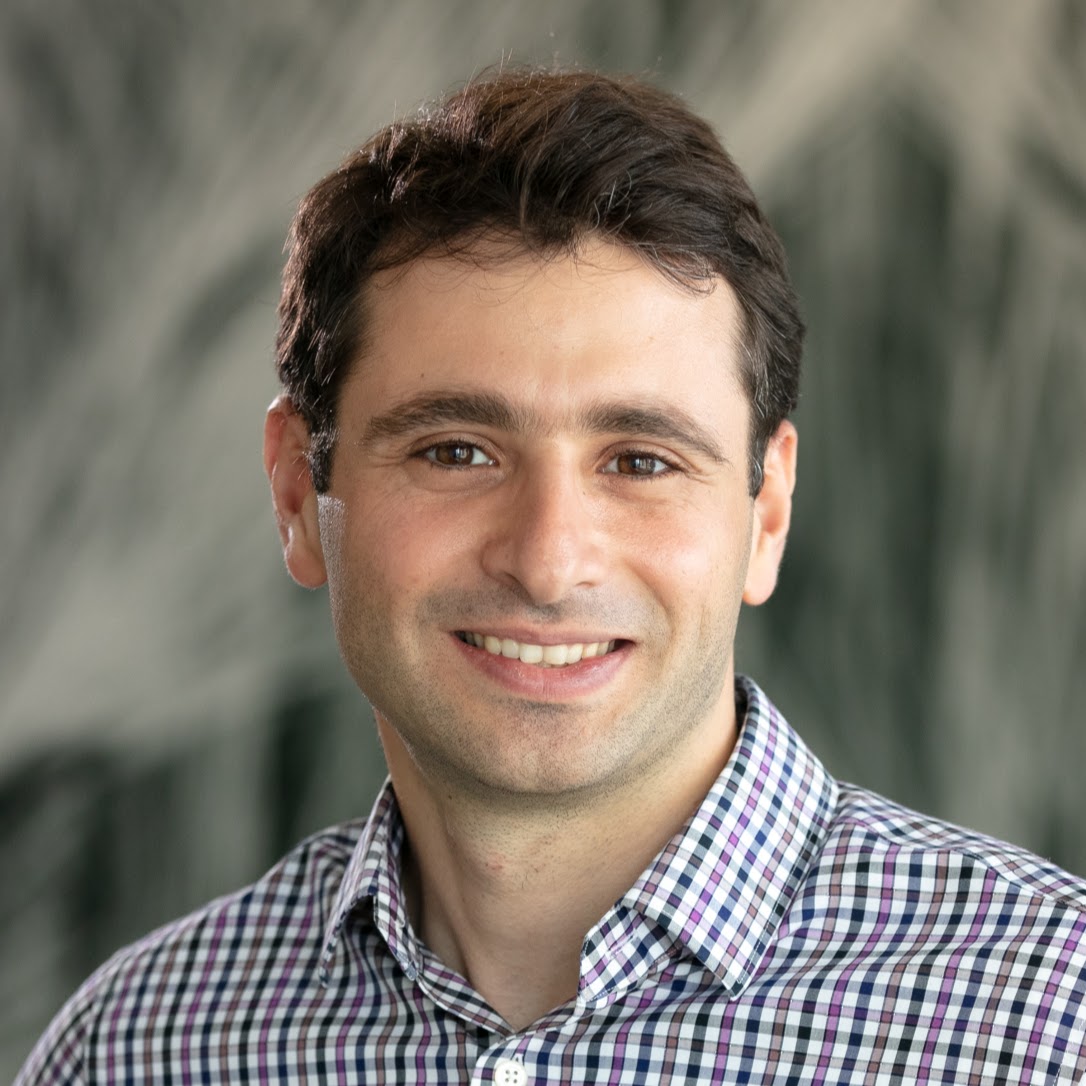 Mohammad Norouzi
I am a machine learning engineer and innovator. Currently, I am working at a new startup called Ideogram AI. Our mission is to help people become more creative through Generative AI. We're hiring!
Here are some of my recent projects:
My work focuses on generative models. Previously, I was a senior staff research scientist at Google Brain in Toronto. I joined the Google brain team in Mountain View in January 2016, and moved to Toronto in January 2018. Before that, I completed my PhD in computer science at the University of Toronto in December 2015, under the supervision of David Fleet. I was supported by a Google PhD fellowship in machine learning. My PhD thesis focused on scalable similarity search. I am from Iran, where I finished my undergraduate studies at Sharif University of Technology.